Whether you are building a new pool in your backyard, or your existing pool needs renovations, finding pool contractors who know what to do to make your backyard look its best can be a challenge. Depending on your requirements for pool construction and backyard landscaping, you'll want to choose pool contractors who can handle all of the goals you have for your outdoor living space. Here are some tips for choosing a company that will ensure you get the best results for your upcoming project:
1.      Licensed & Insured – Using licensed and insured pool contractors is one of the most critical things you can do. Contractors who are licensed and insured not only protects them while they are working on a project, but also protects you if any mishaps should occur.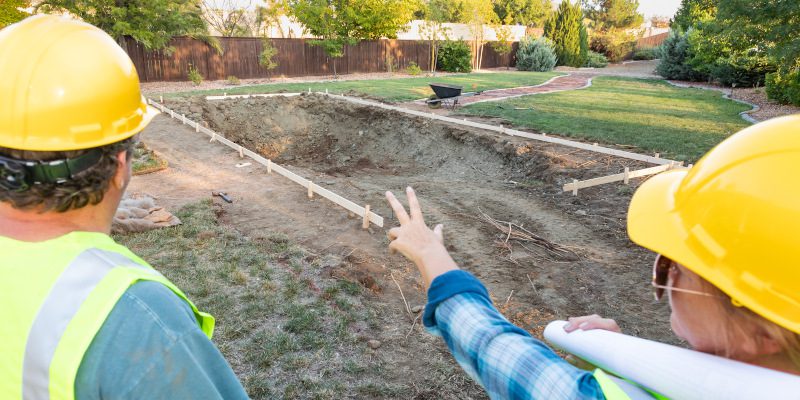 2.      Years of Experience – Another aspect of choosing pool contractors is their years of experience in the trade. This is important because the longer they have been working with swimming pools and backyard landscapes, the more likely they will know best practices for updating your outdoor living space.
3.      Reputation – Knowing how other people feel about a company can impact your choices when you are looking for pool contractors. Taking the time to seek reviews and ask friends and family about the reputation of the pool company that you are interested in will let you know whether they are going to do a great job for you.
At Stillwater Pools, Inc., we understand that you have a unique backyard that deserves attention to detail and functional areas of enjoyment. Not only are we licensed and insured, but our 25 years of experience and our local reputation will tell you that we are your top choice when you need pool contractors. Ready to get started? Contact us today!