One of the most relaxing things in life is slipping into a hot, relaxing spa after a long, hard day of work. Now you can enjoy all the relaxing benefits of a spa at your own home. We at Stillwater Pools, Inc. are happy to help with the installation process.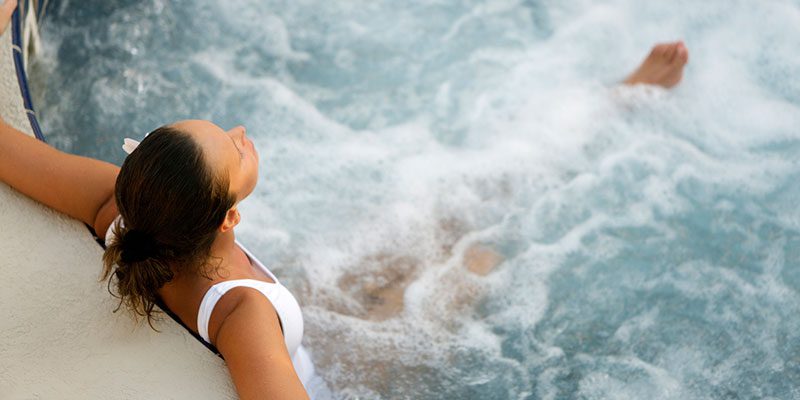 Here are a few things to consider before your spa installation:
Location: One of the most important things to consider before your spa installation is where you want it to be placed. You'll want to have a clear area and a decent base for the installation. Our team can also help you determine the best placement for your spa.
Sizing: Another important consideration for your spa installation is your preferred sizing for the spa. Will you be using the spa privately or soaking with friends or family? You can choose from a variety of sizes to find a spa that will best fit your needs.
Layout: You should also consider what type of shaping or layout you want for your new spa installation. You could go with a basic round shape or something more dynamic. You can also choose a layout that better fits your needs, preferences, and the planned location.
We have all the experience and expertise required to present you with the best possible spa installation. We can also help you make any of the necessary decisions before beginning the project. Give us a call today if you would like to learn more.