One of the things that we at Stillwater Pools, Inc. pride ourselves most on is turning your backyard into a relaxing oasis. One of the ways we do this is with water features. Such features have been known to promote peace and tranquility for the home and viewer. It makes sense, then, that you would want one for your own backyard.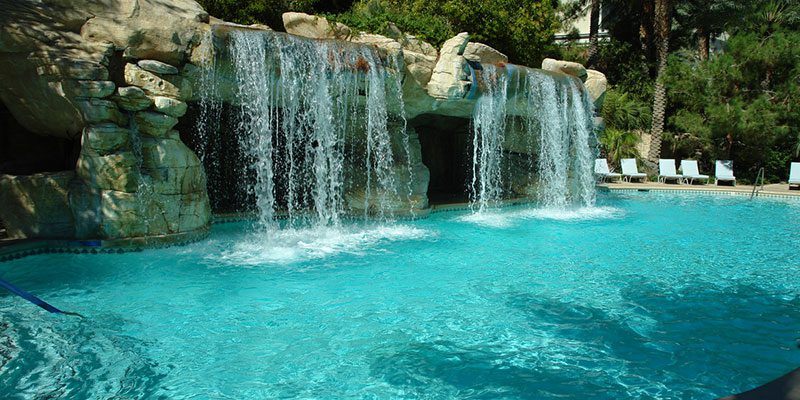 Here are some of the water features we offer:
Beyond these beautiful water features, we also offer pool and spa installations. We have been in business since 2012. We have all the supplies and experience to transform your backyard into something relaxing and beautiful. Whether you decide you want to listen to the calming bubble of a fountain or the thrilling rush of a waterfall water feature, we can handle all the installation and hooking it up for you.
If you have a rough idea of the feature you want for your own yard, we can help you determine what will be best for your preferences. We can show you our selection of water features and discuss the size and layout of your yard to help determine what would be the best way to transform your space.
A water feature may be just the addition you need to make your backyard feel more complete. You can rely on us to get the job done. If you want something more functional, we can also install a spa or pool for you instead. Give us a call if you would like to learn more.