If you don't love your pool, contact our team for pool remodeling services.
Here at Stillwater Pools, Inc., we've been designing and installing pools for customers in and around the Fayetteville, Georgia area for decades, and we love helping our customers get the new pool they've been dreaming of. However, designing and installing brand-new pools isn't the only pool service we offer; we also provide pool remodeling services for customers who currently have a pool but are unhappy with it. If your pool doesn't suit your needs, we can help you turn it into a place that you enjoy spending time in and get plenty of use out of.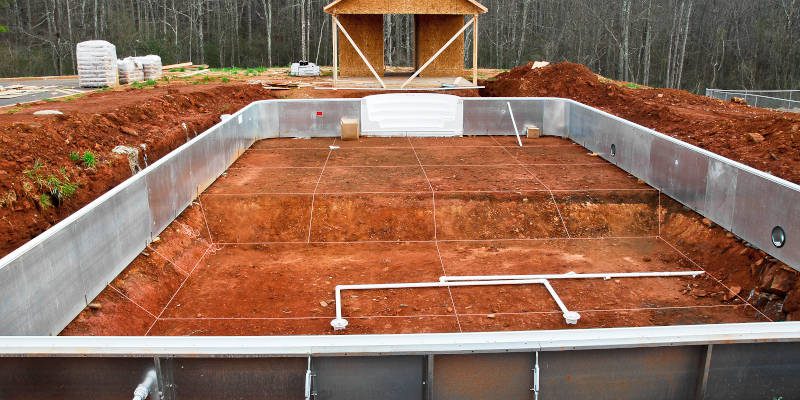 At the start of any pool remodeling project, we'll meet with you to go over what the current pool is like and what your end goal for it is. From there, we can help you decide on cosmetic changes, as well as structural ones, that will help you achieve that goal. Our skilled team will guide you through your options and offer expert advice when needed, and we're always happy to answer your questions along the way. We want you to be absolutely thrilled with the results of your pool remodeling work, and you'll find our staff extremely attentive to your needs and wishes.
Whether you want to change the size and shape of your pool to accommodate a growing family, have ideas for fun extra features to make your pool the ultimate summer hangout spot, or want a space where you can focus on all the physical benefits of swimming as exercise, we've got the skills and pool remodeling experience you need.
If you're interested in scheduling a consultation for pool remodeling services, don't hesitate to contact our team. We're ready to help you turn your pool into an outdoor area addition that you'll love using for years to come. Reach out today to learn more or inquire about getting a quote.
---
At Stillwater Pools, Inc., we offer pool remodeling services in Newnan, Sharpsburg, Fayetteville, Fayette County, Meriwether County, Troup County, and Coweta County, Georgia.