If you are thinking about any kind of outdoor remodeling project, just give our team a call to get the expert help you need to make it happen.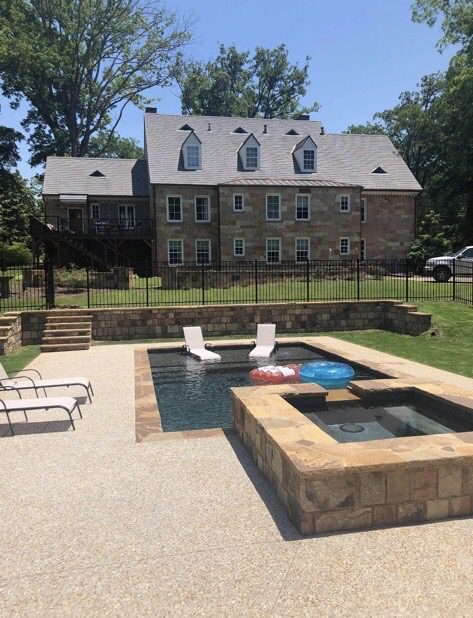 When most people hear the word "remodeling," they think of adding new rooms onto their home or changing the layout of their interior. While those types of projects can certainly go a long way toward improving your living space, outdoor remodeling can be just as valuable. Here at Stillwater Pools Inc., our goal is to help you transform your yard into the perfect outdoor living oasis, whether by installing a pool, patio, outdoor kitchen, or fire pit area. If you are interested in taking your yard to the next level, we encourage you to give us a call to learn more about our outdoor remodeling services.
Our team has been working in the outdoor remodeling industry for the past 25 years, which means we have more than enough experience to deliver top-notch results on all our projects. On top of that, we are a family-owned business whose members share a commitment to high-quality workmanship, so you can count on us to take the job seriously and get it done right the first time. If you have always wanted to install a pool or you're thinking about adding an outdoor fire pit area, you can turn to our experts to help you bring your vision to life.
Our team is proud to serve the Newnan, Georgia community, and we want to help you make your yard the best it can be. If you are considering any kind of outdoor remodeling project, don't hesitate to reach out to us to find out more about how we can help.
---
At Stillwater Pools, Inc., we offer outdoor remodeling services in Newnan, Sharpsburg, Fayetteville, Fayette County, Meriwether County, Troup County, and Coweta County, Georgia.
Similar Services We Offer :