If you are looking for experienced swimming pool contractors, just turn to our team.
There are some home repair and improvement projects you can comfortably handle yourself with the right tools and a good tutorial, but there are also projects that should always be left to professional contractors. For example, if you need to have any kind of work done on your pool, your best option is to hire experienced swimming pool contractors like those on our team here at Stillwater Pools, Inc. We have extensive experience in this industry, and you can count on us to help you create the ideal pool to complete your property.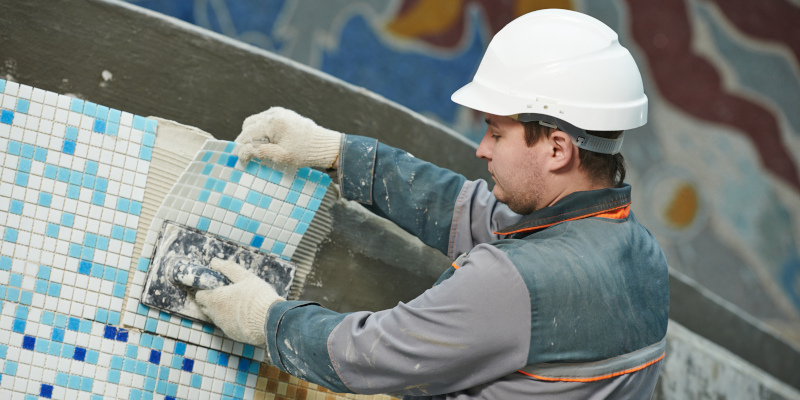 When you first reach out to our swimming pool contractors about adding a pool to your yard, we will take the time to meet with you to discuss your goals for the project. We'll help you select the right lining material, size, shape, extra features, and decorative options for your pool, and we'll be happy to adjust the design until you are satisfied. Once you give us your approval, we'll get to work on the pool construction process itself, excavating your yard, installing the lining, plumbing, and electrical system, putting on the finishing touches, and sealing the pool. Our team will also take care of all necessary cleanup, and we'll fill the pool with water and balance the chemicals so you can start swimming right away.
We are proud to serve the community here in Fayetteville, Georgia, and we want to help you with all your pool installation needs. If you are looking for experienced swimming pool contractors you can count on, just give us a call.
---