Get the spa you've been dreaming of when you trust our team to design it for you.
Whether you need a place to relax after a long day or you want somewhere to socialize with your friends and family, a spa can be an excellent addition to your backyard. But before you can get endless enjoyment out of your spa, you need to find the right people to design it for you. We have no doubts that we're the professionals for you in Newnan, Georgia, so turn to Stillwater Pools, Inc. and we'll help you get the spa of your dreams.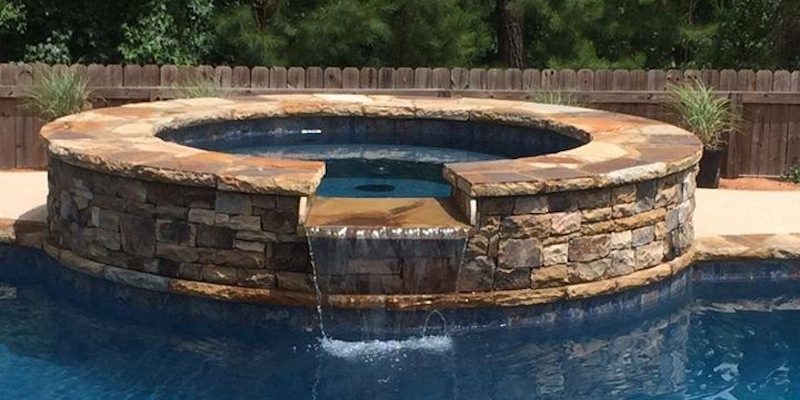 With over 25 years of experience in the pool industry, it's safe to say that we have been designing pools and spas for a long time. In addition to being good at spa design, we enjoy the work. Few things are more exciting to us than discussing the size, shape, materials, and other features you want for your spa so that we can design it according to your preferences. And once you have made your choices and we have discussed all the other relevant details, it will be time to make your spa design a reality. You can rest assured that our team will install your spa attentively so that it will look its best and last long.
We pride ourselves on our communication and customer service when it comes to spa design, so if you have concerns, you can feel free to talk about them openly with our team. We're here to make sure you get what you're looking for. Contact us today to get started on your spa design.
---
At Stillwater Pools, Inc., we offer spa design services in Newnan, Sharpsburg, Fayetteville, Fayette County, Meriwether County, Troup County, and Coweta County, Georgia.