Contact us today to get started on your backyard project.
At Stillwater Pools Inc., our goal is to help you get the most out of your outdoor living space, and we offer a range of services designed to help you do just that. Our experienced designers and technicians can help you create the perfect swimming pool for your property, the ideal outdoor kitchen or patio, and even more great projects. If you are interested in installing a new pool or other features in your backyard, don't hesitate to give us a call to find out what we can do for you.
Stillwater Pools Inc.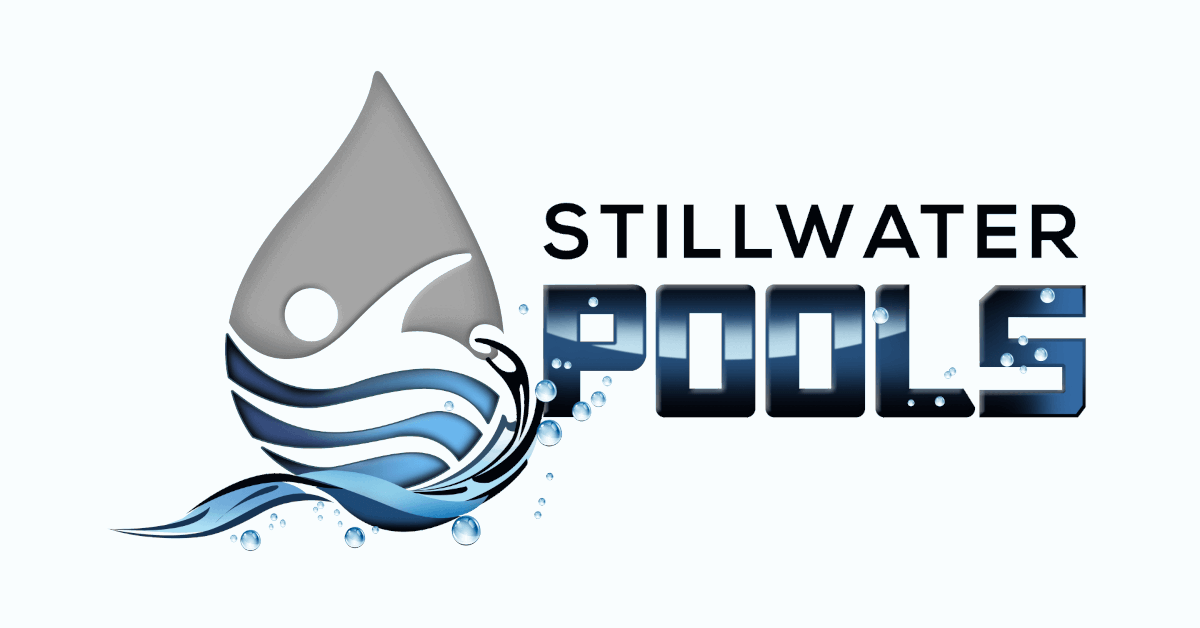 Telephone:
(678) 873-1924