We have the right experience to help you create the perfect outdoor kitchen for your home.
If you have lived in Newnan, Georgia for any length of time, then you know how hot it can get here. On a hot summer day, the last thing you'll want to do is heat up your home by turning the stove on, which is why barbeque has long been a Southern tradition. By cooking outdoors, you prevent the heat of the grill (or smoker, etc.) from making the interior of your home uncomfortably hot. While cooking on a grill is one solution, it does limit your options, as not all dishes can be made this way. If you want to be able to cook and enjoy a wider range of meals without heating up your home, we at Stillwater Pools, Inc. encourage you to consider adding an outdoor kitchen to your property.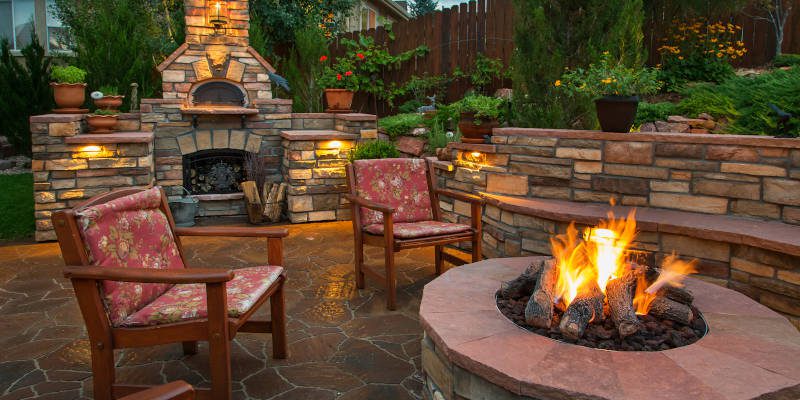 When you turn to us for outdoor kitchen construction, we'll first help you figure out exactly what features you want to include. For example, you may want a simple stovetop, or you may want more elaborate features such as a pizza oven. From there, we will draw up the designs for your outdoor kitchen, including all the decorative choices you want. Once you are happy with the design, our outdoor kitchen construction team will get to work on making your vision a reality.
Our team is proud to be a part of the community here in Newnan, and we want to help you create the ideal outdoor living space for your home. If you are interested in learning more about our outdoor kitchen construction process, simply give us a call.
---
At Stillwater Pools, Inc., we offer outdoor kitchen construction services in Newnan, Sharpsburg, Fayetteville, Fayette County, Meriwether County, Troup County, and Coweta County, Georgia.