Make your dreams a reality with us as your pool contractors.
You're already familiar with the heat and humidity that the summer brings in the Newnan, Georgia area. Just imagine combating that heatwave with a refreshing soak in your very own swimming pool! It doesn't have to be just a dream– you can make that dream a reality with the right pool contractors.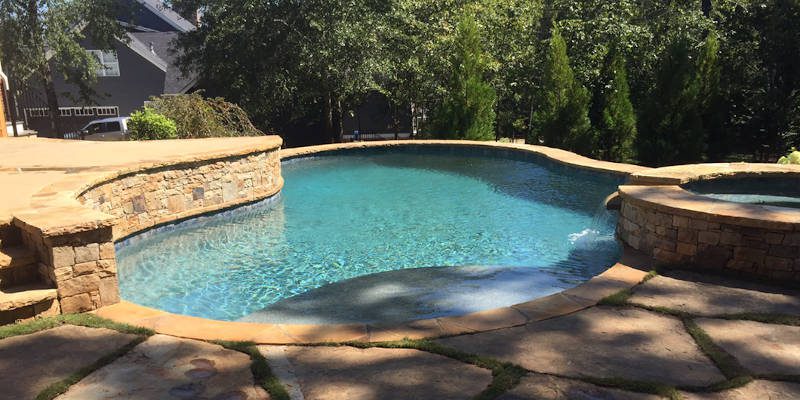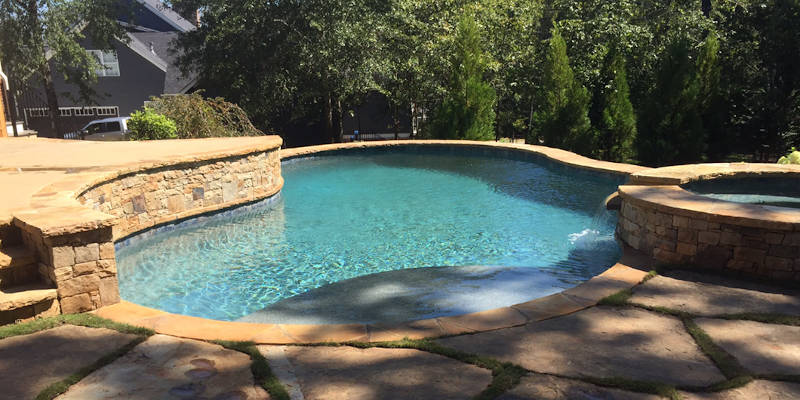 Making the decision to finally have a pool in your backyard is very exciting. It can seem daunting with all the construction, building, renovating, and installing that it requires to create a beautiful swimming pool, but that's why you hire our team as your pool contractors. We'll handle everything that needs to happen and be taken care of when it comes to building your pool, and we can do it efficiently.
Our thoroughness and efficiency likely come from having over 25 years of experience of working with swimming pools, so you know you'll be getting the best of the best by working with us. It's our specialty to bring your unique vision to life, which will bring an incredible transformation to your backyard.
Here at Stillwater Pools, Inc., we want to help you create an outdoor living oasis to enjoy for many years to come. Call us today for more information and get started on making your swimming pool dreams a reality!
---
At Stillwater Pools, Inc., our pool contractors proudly serve Newnan, Sharpsburg, Fayetteville, Fayette County, Meriwether County, Troup County, and Coweta County, Georgia.
Similar Services We Offer: