Our experienced team can help you build the pool of your dreams.
Choosing experienced pool contractors can make a world of difference when it comes to designing and installing your custom pool. If you want your Fayette County, Georgia pool construction project to go without a hitch, we highly recommend contacting our team of skilled pool contractors.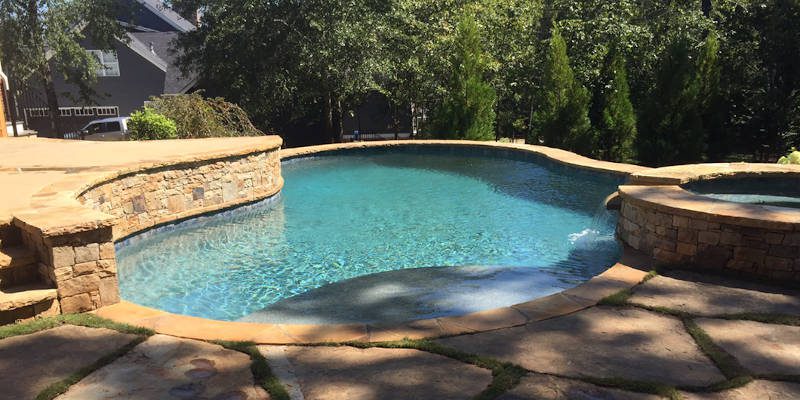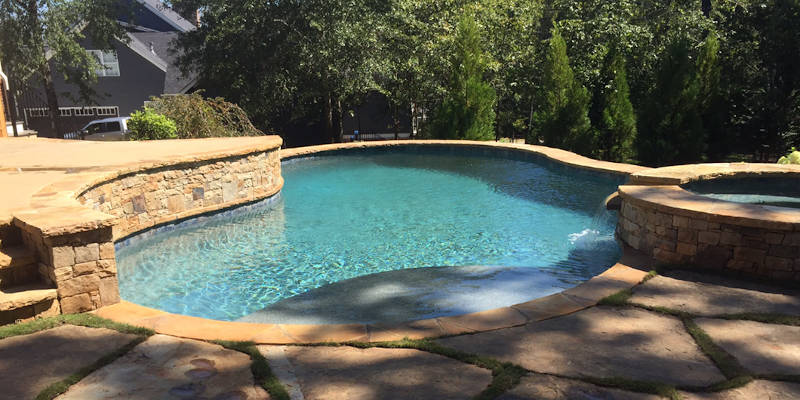 Here at Stillwater Pools, Inc., we have over 25 years in the pool industry, and we have worked with countless clients to create beautiful and functional outdoor spaces. We know that not all pool contractors are as dedicated and meticulous as we are, so we encourage you to do your due diligence before hiring a team.
First, you'll want to verify that the pool contractors are licensed and insured. This documentation will protect you if there are mishaps or property damage while construction is underway. Our team is not only fully licensed and insured, but we also personally guarantee our work.
Next, you'll want to ensure the pool contractors you choose are experienced and dependable. As mentioned, we have over 25 years in the pool industry, and we have numerous customer testimonials to support our work. We would be happy to show you previous projects so you can see what our team is capable of building.
Additionally, you'll want to ensure that the pool contractors will listen to your ideas. Our team will always take the time to learn more about your vision, check out your space, and ask a few of our own questions to ensure we give you the pool of your dreams.
If you're curious about adding a pool to your Fayette County yard, contact our team today. With our experience and attention to detail, we're sure you will enjoy what we create.
---
At Stillwater Pools, Inc., our pool contractors proudly serve Newnan, Sharpsburg, Fayetteville, Fayette County, Meriwether County, Troup County, and Coweta County, Georgia.