Turn to our team to get the expert gunite pool installation you need.
At Stillwater Pools, Inc., we have extensive experience in the pool industry, and that includes plenty of experience with different types of pools and pool materials. For example, we have been providing gunite pool installation for clients in the area for several years.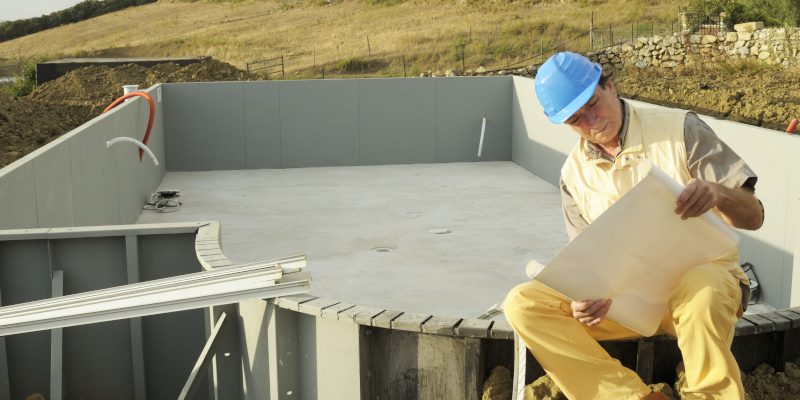 First, allow us to explain what gunite is. Gunite is a type of concrete which is installed by shooting it out of a "gun" using high-velocity air. Like other concrete, gunite is installed over and around a network of steel rebar supports to give it more strength.
In gunite pool installation, the gunite is applied to the pool walls and floor after the hole has been excavated and the rebar has been installed. As our team installs the gunite, we'll use trowels to shape it and smooth it out to create the precise contours of your pool. Once that step is complete, the gunite will need to cure for a few weeks before our team can apply a coat of plaster to smooth out the surface even more. We'll also install the perimeter tile and other decorative accents at this time to give your pool a more polished appearance.
We are proud to serve the Newnan, Georgia area, and we want to help you make your pool project a success. If you are looking for a team you can trust to take care of your gunite pool installation needs, just give us a call to get our experts on the job.
---
At Stillwater Pools, Inc., we offer gunite pool installation services in Newnan, Sharpsburg, Fayetteville, Fayette County, Meriwether County, Troup County, and Coweta County, Georgia.