Our pool construction experts will help you create the ideal outdoor living oasis for your home.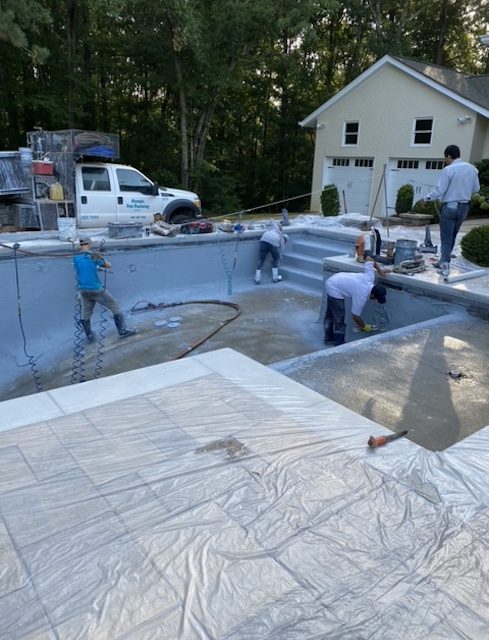 If you are considering adding a pool to your property, you will need the help of pool construction experts to make it happen. Fortunately, our team here at Stillwater Pools Inc. is here to help. We are a family-owned business with over 25 years of experience in the pool industry, and we are dedicated to delivering top-notch results on all our projects.
When you call our team for help with pool construction, you can count on us to take care of every step of the process. We will examine your yard to determine the ideal placement, design your new pool, and secure all necessary construction permits. Then, we'll get to work on digging out the area where your pool will be installed and laying down all the necessary pipes. Our team will install all the pumps, filters, lighting, and other components, and make sure everything is properly connected. From there, we'll pour the concrete, install any decorative tile or other elements, and seal the whole thing. Finally, we'll fill the pool with water and treat it with the right balance of chemicals to keep the water clean and safe to swim in without making it irritating to the skin.
Our team is proud to serve the Newnan, Georgia community, and we want to help you create the ideal outdoor living oasis on your property. If you need pool construction services from experienced technicians, we encourage you to give us a call.
The best pool builder around.
"The most down-to-earth people you can work with on a pool project. They were easy to work with, and when I was having problems with learning how to manage the pool equipment and products, they walked me through it. Pool supply companies I have been to also tell me that Stillwater Pools, Inc. is the best pool builder around."
★★★★★ Kristen L.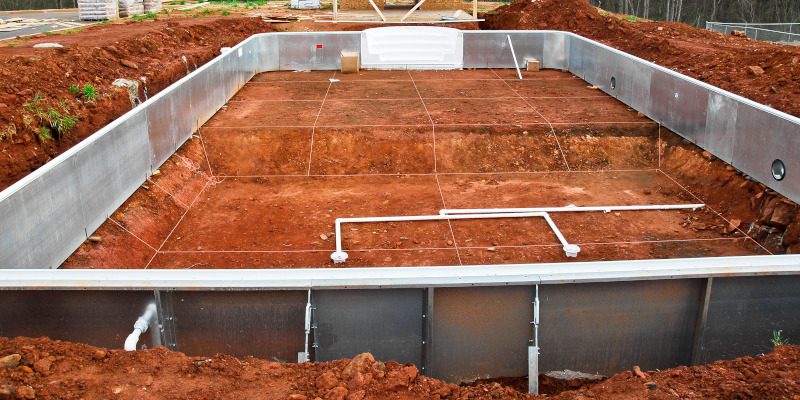 Pool Construction
We can help you create the ideal outdoor living oasis for your home.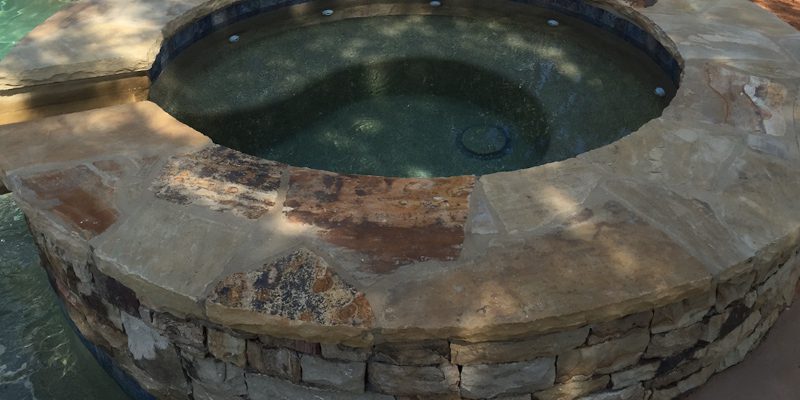 Hardscaping
If you want a new hardscaped path, patio, wall, pool deck, fire pit, or water feature, we can help you achieve that goal.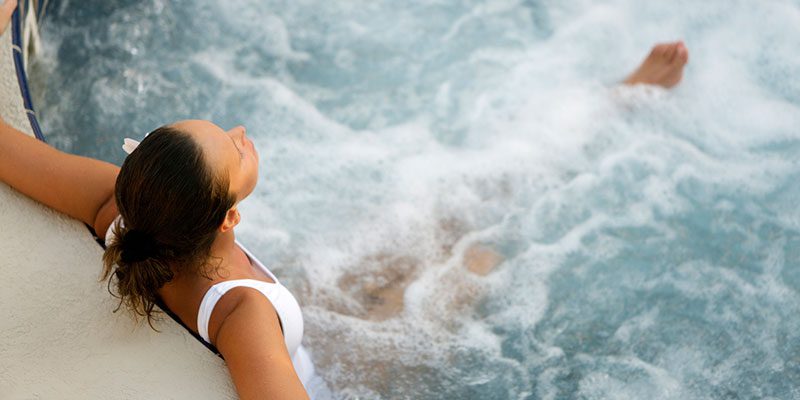 Spa Installation
A backyard spa is a great place to de-stress and take your mind off your troubles without ever having to leave your home.
FAQs About Pool Construction
Our team is proud of the work we do, and we love that we have the opportunity to help you create an outdoor living oasis when you come to us for pool construction. We work with a variety of clients, and some of them have never had a pool before. Naturally, they have questions for us, so we have answered a few of our frequently asked questions below.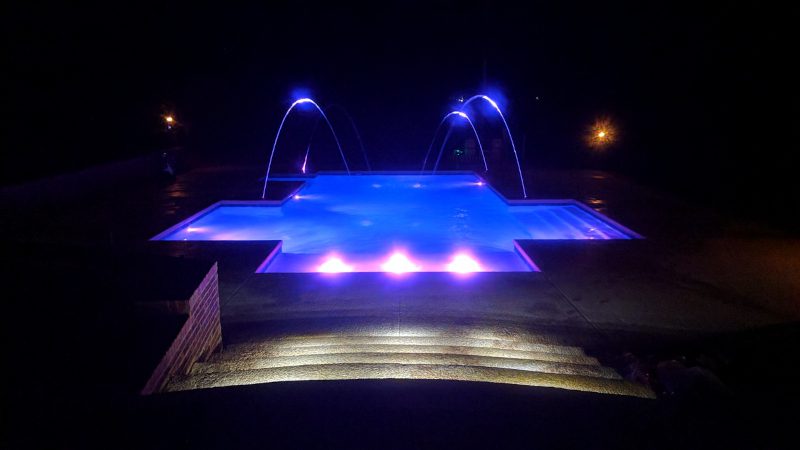 What kinds of pools do you construct?
We install and service gunite
swimming pools
, which are inground pools. If you are unfamiliar with gunite, it consists of sand, cement, and water, and we apply the mixture using a high-pressure hose to form the foundation of the pool. These pools are popular for their extreme durability, as well as their design flexibility since they are built on site.
Is my backyard too small for a pool?
Not necessarily. Obviously, the size possibilities of your pool may be limited. However, because we design and build your pool to fit your specific yard, we are confident we can come up with a solution and create a pool you will love.
Why should I trust you to construct my pool?
We are a family-owned and -operated business with 25 years of experience in the pool industry, so you can trust us when you need pool construction. In addition, we personally guarantee our work, and we aren't satisfied unless you are happy with your new pool. If you have concerns during the pool construction process, please let us know and we'll do what we can to address them.
---
At Stillwater Pools, Inc., we offer pool construction services in Newnan, Sharpsburg, Fayetteville, Fayette County, Meriwether County, Troup County, and Coweta County, Georgia.
Why Choose Stillwater Pools, Inc.?
At Stillwater Pools Inc., we are a family-owned and operated business with 25 years of experience in the pool industry, and we want to help you transform your yard into an outdoor living oasis. We know our craft inside and out, and we are committed to delivering top-notch service and results. Our team has the right qualifications to do the work, and we have insurance to protect you in the event that anything goes wrong.
Your new swimming pool awaits!
Get Ready for Your New Pool with These Tips
Similar Services We Offer: