Let us create your unique backyard hardscapes.
All incredible backyards come from humble beginnings. From the dirt came the planted grass that lined the house and then grew to include gardens, trees, and more. There are endless ideas and options when it comes to backyard transformations, and it's actually much simpler than you think when you start with considering backyard hardscapes.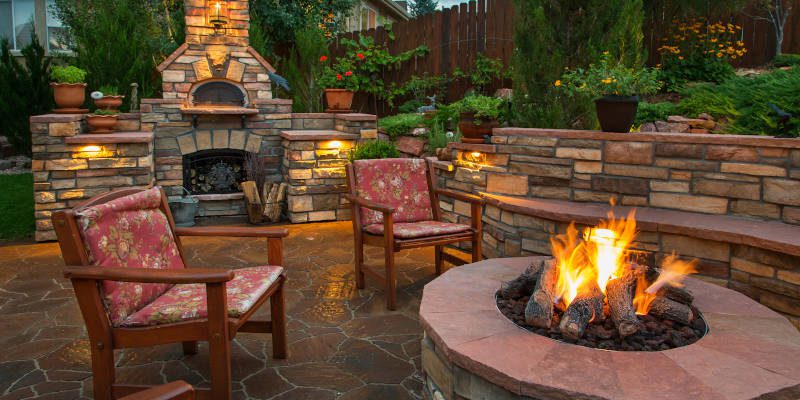 You might be wondering what backyard hardscapes are. Chances are you've actually heard of a backyard hardscape before, but you might not have recognized it for what it was. Hardscapes are the non-living features that can be installed in your backyard, such as fire pits, patios, walkways, water features, pool decks, and much more, and our team is ready to help you make your vision a reality.
Each different backyard hardscape feature can be constructed in a number of unique ways. For example, you could construct a patio out of brick, wood, concrete, tile, or rock. This is your opportunity to really let your creativity shine, especially when hiring our team to take on the project of transforming your backyard into an outdoor living oasis.
Your dreams of an incredible backyard deserve to be made into a reality! That's why we've worked diligently to serve our clients in the Newnan, Georgia area by making sure all their expectations are met and exceeded. We're able to do that because of the 25 years of experience that we have in this industry. Trust us– we've seen it all and we've done it all. Let us create all of your unique backyard hardscapes – just contact us at Stillwater Pools, Inc. to get started today!
---
At Stillwater Pools, Inc., we install backyard hardscapes in Newnan, Sharpsburg, Fayetteville, Fayette County, Meriwether County, Troup County, and Coweta County, Georgia.