If you need experienced commercial pool contractors you can trust, you're in the right place.
Pools are a luxury for most homeowners, but they are almost a necessity for some business owners. Whether you need a commercial pool for a private health facility, community center, or hotel, we have you covered here at Stillwater Pools, Inc. As commercial pool contractors with over 25 years of experience, we have all the necessary skills, tools, and experience to ensure that your commercial pool is appropriate for your needs and designed with your priorities in mind.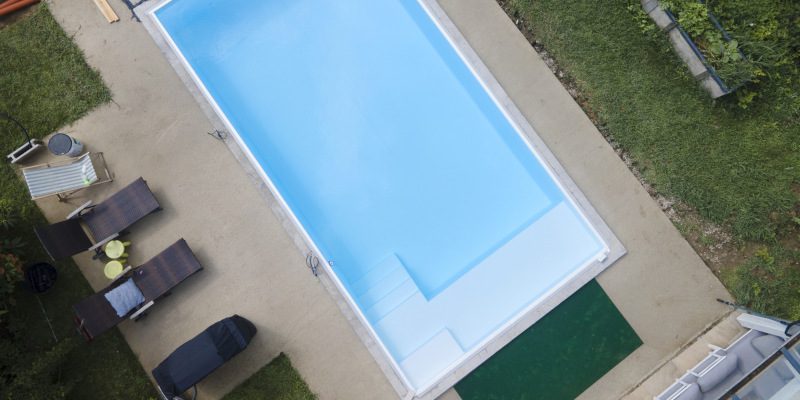 We are always willing to work with you to plan the ideal pool for your commercial setting, taking size, shape, layout, and other design factors into thoughtful consideration. Once you are satisfied that we understand what it is you are looking for in a commercial pool, we will construct it carefully using high-quality materials and equipment.
We know you will not be satisfied unless your commercial pool is functional, durable, and beautiful—and neither will we. We are your best choice for commercial pool contractors because we set high standards for ourselves, never cutting corners and always working attentively.
If you need commercial pool contractors in Newnan, Georgia, we are the company for you. As a family-owned and operated business, we care about customer service as much as we care about delivering exceptional results. So, if you have any questions or concerns, we are open to discussing them with you. Don't hesitate to give us a call today. We look forward to hearing from you and getting started on your commercial pool.
---
At Stillwater Pools, Inc., our commercial pool contractors proudly serve Newnan, Sharpsburg, Fayetteville, Fayette County, Meriwether County, Troup County, and Coweta County, Georgia.