Our team at Stillwater Pools, Inc. understands that just about everyone would love to add a swimming pool to their property. If you are planning on putting in a pool, you will need the help of an experienced swimming pool builder like those on our team. In this article, we will go over a few key qualities to look for when choosing a swimming pool builder to help you make sure that you and your project are in good hands.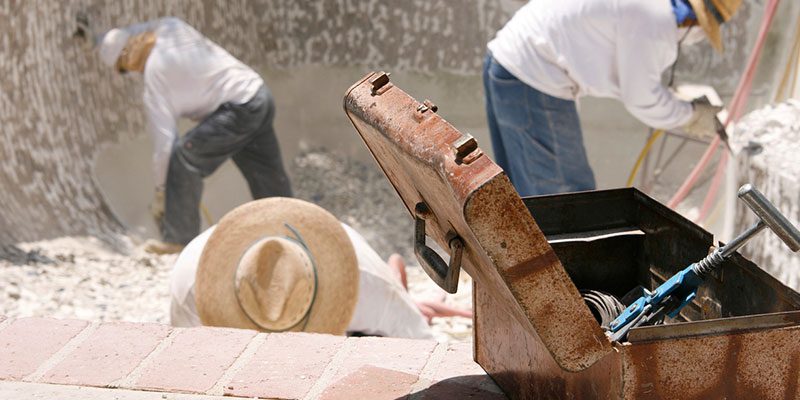 Experience. One key thing to look for when choosing a swimming pool builder is experience. The more experience your builder has, the better their results are likely to be. Our team has over 25 years of experience in the pool industry, so you can count on us to deliver the top-notch results you deserve.
Insurance. Another thing you should ask about when choosing a pool builder is whether the company is insured. Reputable pool companies acknowledge the possibility that something could go wrong during the project—such as your property getting damaged or a crew member getting hurt—and they carry insurance coverage to deal with the costs of any such accidents. If you hire a company without insurance, you will likely have to eat those costs yourself.
References. When choosing a pool builder, you should also ask for a list of client references to contact. Speaking directly to a company's past clients is a great way to get a true sense of the quality of their results and what they are like to work with—if the client references have positive things to say, you can go ahead and hire that company, but if their opinions are ambivalent or negative, then you should probably look elsewhere.