If you've moved into a home that has a swimming pool in the backyard, you may have been waiting anxiously to dive in. The other thing you may have noticed now that you are looking at the pool is that there are some things that need changing in order for your backyard to reflect your personality and style. Pool remodeling can be a big undertaking, but it is totally worth it. Here are a few reasons why:
A More Practical Space. Pool remodeling is an opportunity for you to recreate your outdoor living space so that it is more practical for your needs. For example, do you want to incorporate hardscaping, or add an outdoor kitchen? Redesigning your swimming pool area is the perfect way to incorporate these things and any other updates that you desire.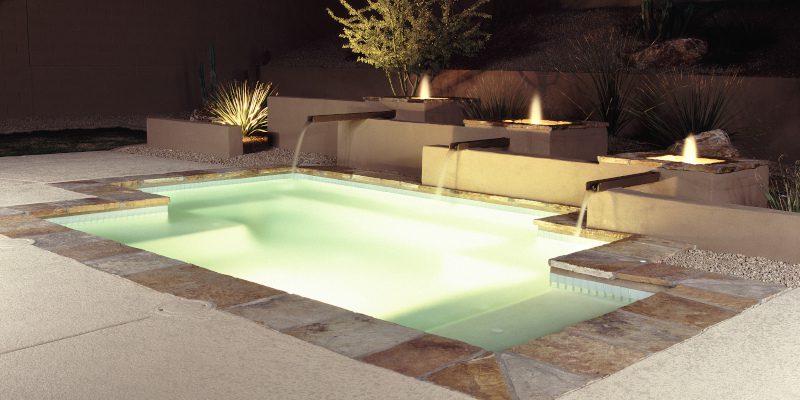 Better Safety Features. Additionally, depending on the age and condition of the pool, you may want to incorporate better safety features. This is especially true if you have children in the home who will be enjoying the pool. However, simply adding more pool lights or improved walkways can be important steps to improving your swimming pool area.
Outdoor Oasis. When you step outside, don't you want to immediately feel like you can relax? Then why not take pool remodeling to the next level and create an outdoor oasis that truly feels like a retreat? Adding important features to your outdoor space that make you feel like you can put your feet up, float a while, or entertain guests will only enhance your outdoor living experience.
At Stillwater Pools, Inc., we have more than 25 years of experience helping our clients design and build the outdoor living areas of their dreams. Contact us today if you are interested in pool remodeling.