Whether you're looking for a new pool or renovations, you want a pool contractor you can trust to get the job done correctly and just how you want it. Here is what you can expect from us as your pool contractors.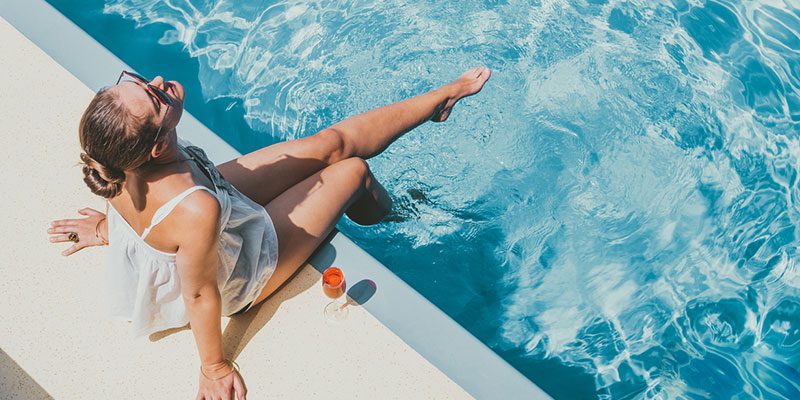 Years of experience: When you hire pool contractors, you must understand that over years of experience are worth so much more than someone just starting out. We at Stillwater Pools, Inc. offer many years of experience in our line of work. You will easily see our expertise in our quality of work.
Work you can trust: Our pool contractors are insured and licensed, so you can feel confident that we've got you covered, even if an accident should arise. You can also trust that we will obtain any necessary work permits before beginning any construction.
Every step covered: As your trustworthy pool contractors, we can cover every step of the construction process, whether you need renovations, new construction or otherwise. We can help you identify the best location in your backyard for the pool, dig out the area, lay down the pipes, install the electrical components, pour the concrete, seal the pool, and prepare it for swimming. With our help, there will be nothing you have to worry about or subcontract.
You can count on us for any of your pool contracting needs. Give us a call if you would like to learn more about our services as pool contractors.