Our experts have the right experience to tackle any pool construction project you have in mind.
Depending on how handy you are with tools, you may be able to complete a wide range of home improvement projects on your own. However, there are some projects that should still be left to experienced professionals, no matter how confident you are in your abilities. For example, if you want to add a pool to your property, you will need to look for help from experienced pool construction companies like ours, Stillwater Pools, Inc. We have been working in this industry for many years, and you can count on us to help you create the ideal pool for your needs.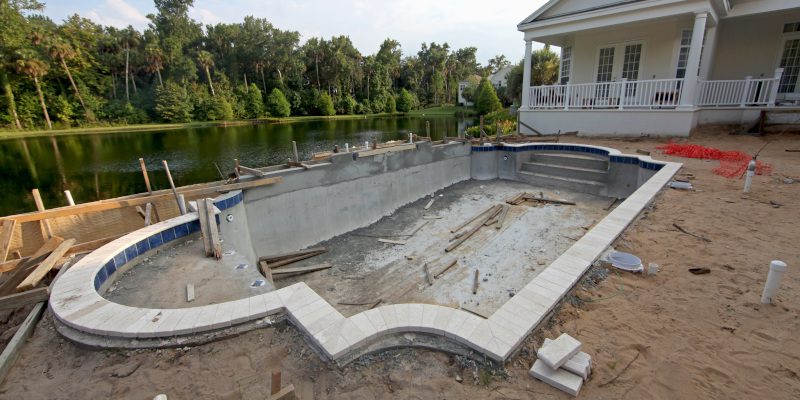 Building a pool is a complicated undertaking, so we encourage you to rely on the services of professional pool construction companies like ours. We have the right knowledge and experience to help you design the perfect pool for your home, and our construction experts will take those designs and bring them to life for you. Our experts will take care of the whole construction process from start to finish, and we'll handle cleanup as well. By the time we are finished, your new pool will be ready for swimming right away, and we are confident you will be more than satisfied with our finished results.
We are proud to be one of the leading pool construction companies here in Fayetteville, Georgia, and we want to help you create the pool of your dreams. If you are interested in adding a pool to your yard, just give us a call to find out how to get started.
---
At Stillwater Pools, Inc., we are proud to be one of the best pool construction companies serving Newnan, Sharpsburg, Fayetteville, Fayette County, Meriwether County, Troup County, and Coweta County, Georgia.