Our hardscaping services will help you add useable, structured space to your yard.
At Stillwater Pools, Inc., we know how a beautifully designed and crafted outdoor space can add value to a home. Customers in the Fayetteville, Georgia area know they can count on us to install gorgeous pools on their property, but we don't stop there. We also perform a variety of hardscaping work to help you create the outdoor paradise you've been dreaming of.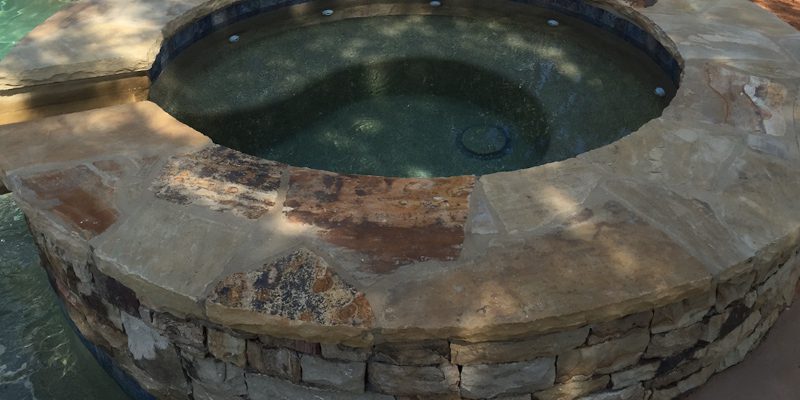 Most people are familiar with landscaping, which involves using soft, living materials to beautify and enhance a space. Landscaping is mostly focused on creating a natural, verdant space that is attractive to look at. Hardscaping, on the other hand, uses nonliving materials like stone, brick, and wood to create more functional, useable spaces and add structure to an outdoor area.
Our hardscaping services include designing and installing outdoor features like pathways, walls, patios, outdoor fireplaces, fire pits, water features, and more. As a family-owned business, we take great care to treat our customers with attention and respect since our goal is to build a lasting relationship with you and be the company you turn to whenever your outdoor areas need an update.
When you reach out to us about having some hardscaping work done, we'll take the time to consult with you about what your overall goal is with your outdoor area and how we can help you achieve it. We'll review your budget and then create a plan for getting you the hardscape features you need to enhance your property so that it's the envy of the neighborhood. Once the work is underway, we'll only use the best materials and techniques to ensure that everything meets or exceeds your expectations.
If you're interested in how hardscaping can enhance your property, we encourage you to reach out to our team for more information.
---
At Stillwater Pools, Inc., we offer hardscaping services in Newnan, Sharpsburg, Fayetteville, Fayette County, Meriwether County, Troup County, and Coweta County, Georgia.