Spas are a popular addition to any outdoor living space, as they offer a great place to relax and enjoy yourself. If you are interested in adding a spa to your property, you can turn to our team at Stillwater Pools, Inc. to get the expert installation services you need. In our experience, some people try to install their own spas, which is almost always a mistake. Spa installation is a job best left to trained professionals, and in this article, our team will go over some of the reasons why.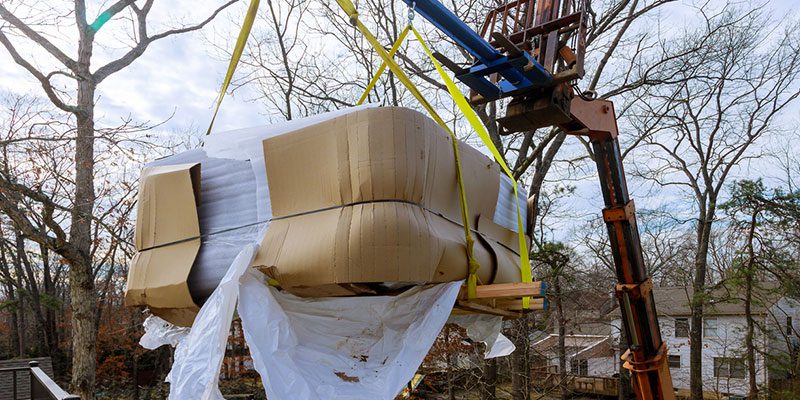 Safety. The first reason why we recommend that you hire professional technicians for your spa installation needs is that installing a spa involves working on electrical wiring and components. Working on electrical components of any kind is highly dangerous, especially if you lack the right training or experience, so we encourage you to leave this task to the pros for your own safety.
Quality. Another reason why you should leave spa installation to the pros is that they have the right experience to deliver the top-notch results you deserve. Our team will make sure every part of your new spa is installed perfectly, so you can enjoy the high-quality, reliable performance you are looking for.
Warranty. A third reason why you should hire professional technicians for your spa installation needs is that many spa manufacturers require the spa to be installed by professionals as part of the terms of their warranty. In other words, if you try to install your spa yourself, you will give up the warranty protections.